Our household is situated on a vineyard and olive-grove surrounded hillock in the vicinity of the village of Kostanjica, not far from the town of Grožnjan. It is perfect for anyone yearning for immediate contact with nature and enjoying the magical challenges it offers.
We are delighted to offer you typical Istrian delicacies produced at our agro-tourism household, including homemade prosciutto, cheese, pork fillet, many award-winning wines from our vinery, extra-virgin olive oil and different herb brandies.
Welcome.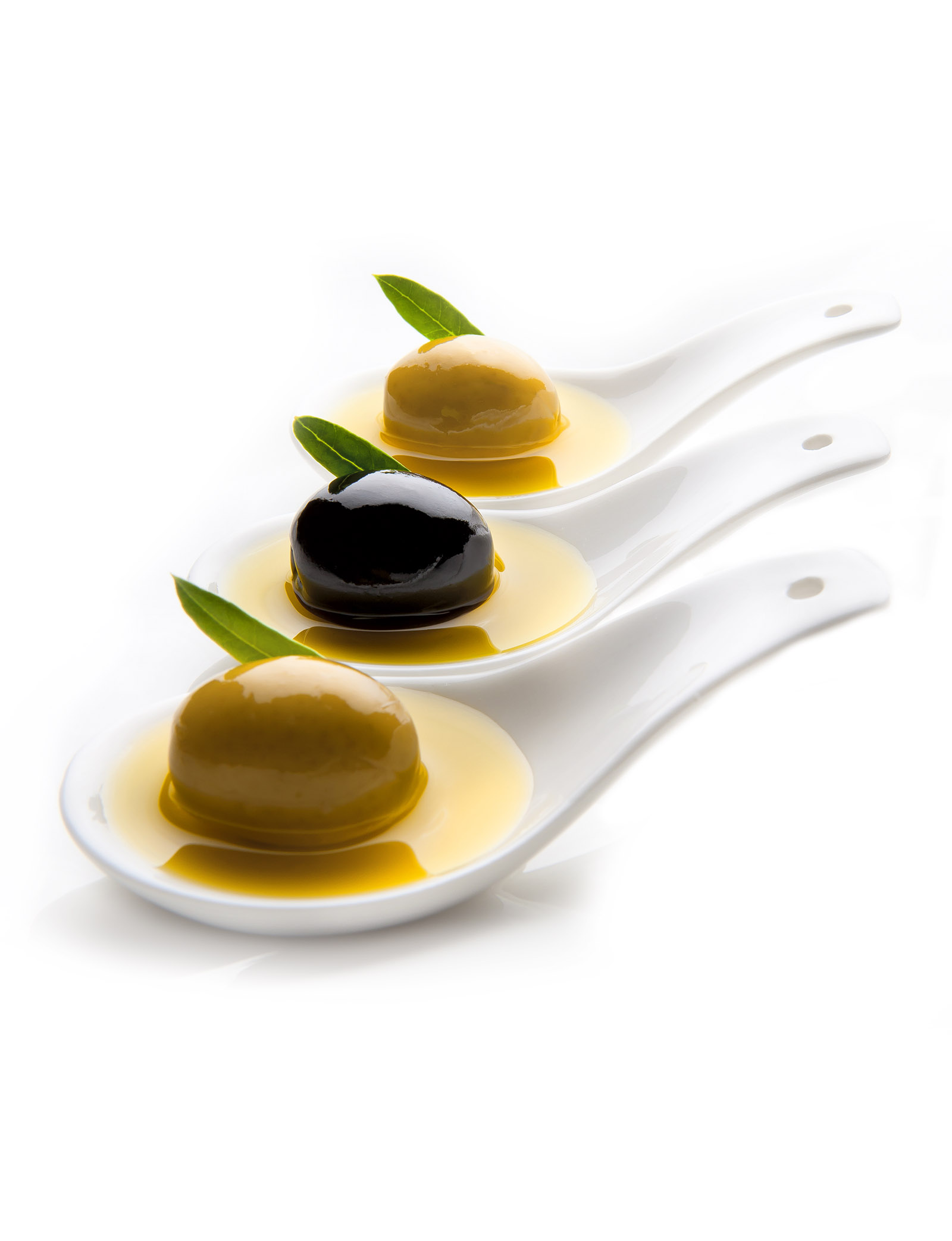 Naš maslinik ima nekoliko sorti maslina od kojih spravljamo više vrsta kvalitetnog maslinovog ulja: leccino, karbona, frantoio, istarska bjelica
Bogata ponuda vlastitih vina – od bijelog do crnog vina, od suhih i polusuhih do slatkih desertnih vina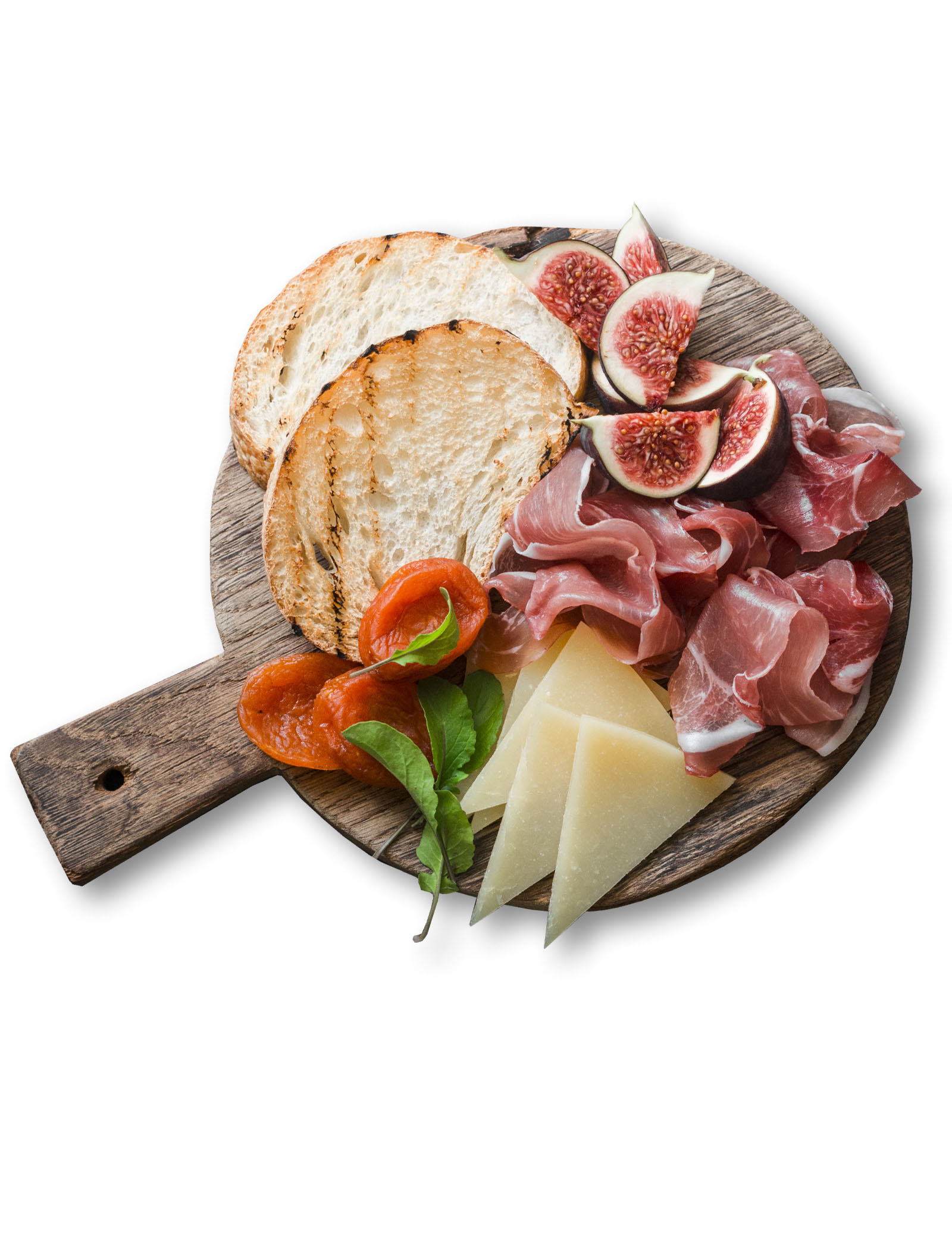 In the village of Kostanjica, on the picturesque slopes of Grožnjan surroundings, in a traditionally agricultural region, the Dešković family decided to establish an agro-tourism household and offer their homemade produce (meat, prosciutto, extra-virgin olive oil, wine, brandy, etc.) for sale.